SINGING TUTOR, VOCAL COACH
Ben has worked as both singing teacher and vocal coach for over twenty years. He has taught singing in many of the major performing arts colleges, and is presently on the faculty at Laine Theatre Arts, and a visiting musical director at Mountview and Trinity Laban. He is highly experienced in helping students and professionals prepare for auditions, and has sat on the audition panels for Arts Ed, Guildford School of Acting and Laine Theatre Arts.
Ben also has experience in safely training and developing younger voices, and was the principal singing tutor at Shrewsbury House School from 2005 to 2010. He is registered as a private teacher with the Incorporated Society of Musicians.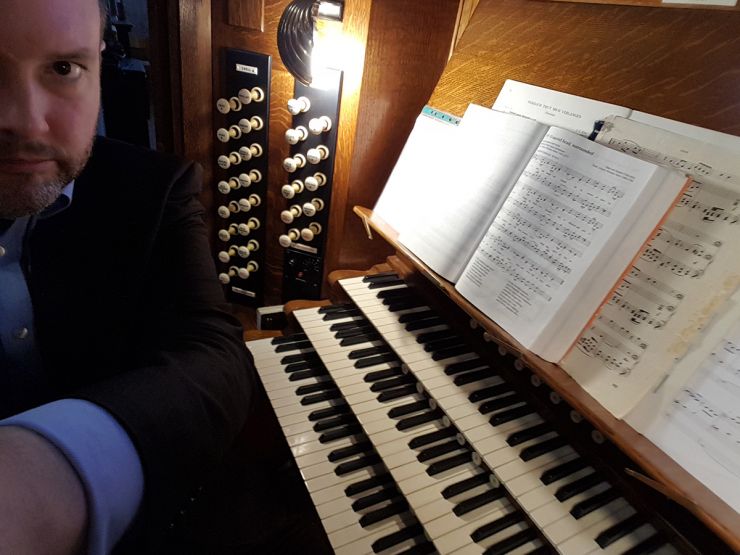 RATES
Ben's studio in South West London (Zone 6), contains an extensive library of musical theatre and classical scores, a Steinway B grand piano and Yamaha U3 upright piano.
Ben also has occasional slots available for piano students (Grade 6+).
Present rates: £50 per hour. £40 per 45 minutes. Former students of Ben's and those in full-time education are eligible for a 10% discount.