Accompanist / Repetiteur
Ben has worked with countless singers and instrumentalists in concerts up and down the country for over twenty years. He has been accompanist to international soprano soloist Alison Pearce for most of that time. From 2005 to 2018 he was a tutor on Miss Pearce's annual international summer school for singers in Tuscany, and continues in this role for her UK courses. He particularly enjoys working with singers, and in concert has accompanied performers including Michael Chance CBE, James Bowman CBE, Robin Blaze, Joanne Lunn, Peter Savidge, Janet Shell, Adrian Clarke, Mark Dobell, and Cantabile (The London Quartet).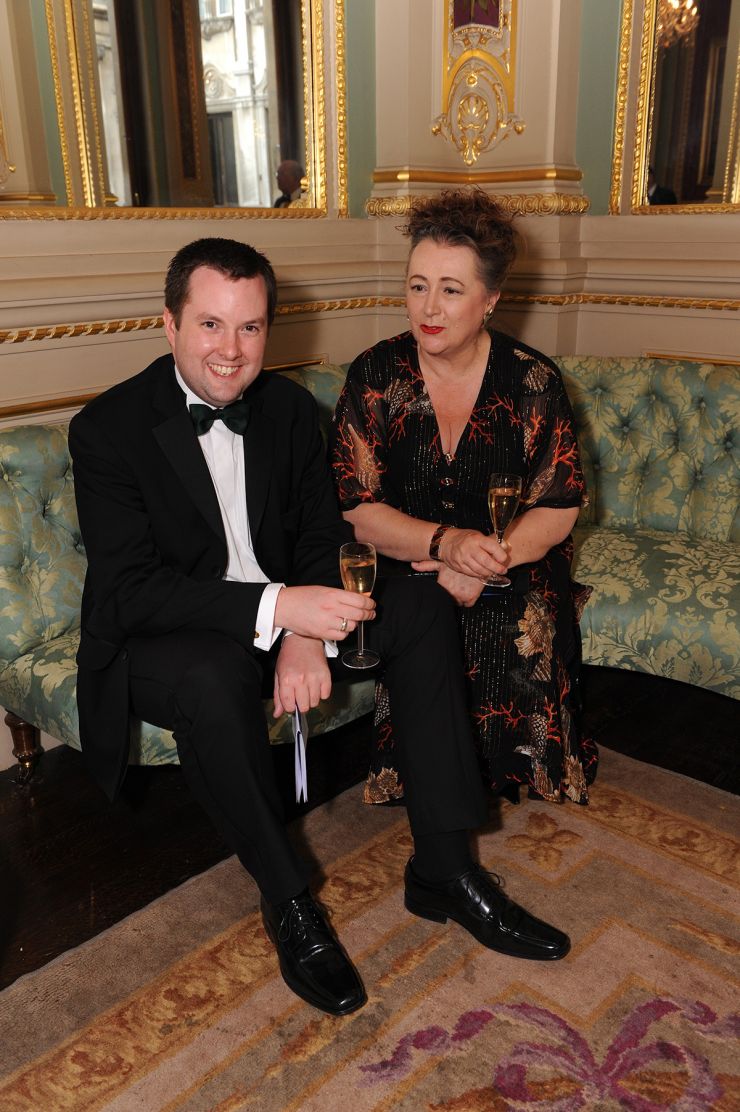 Ben Costello and Alison Pearce at WCM Livery Dinner - June 2009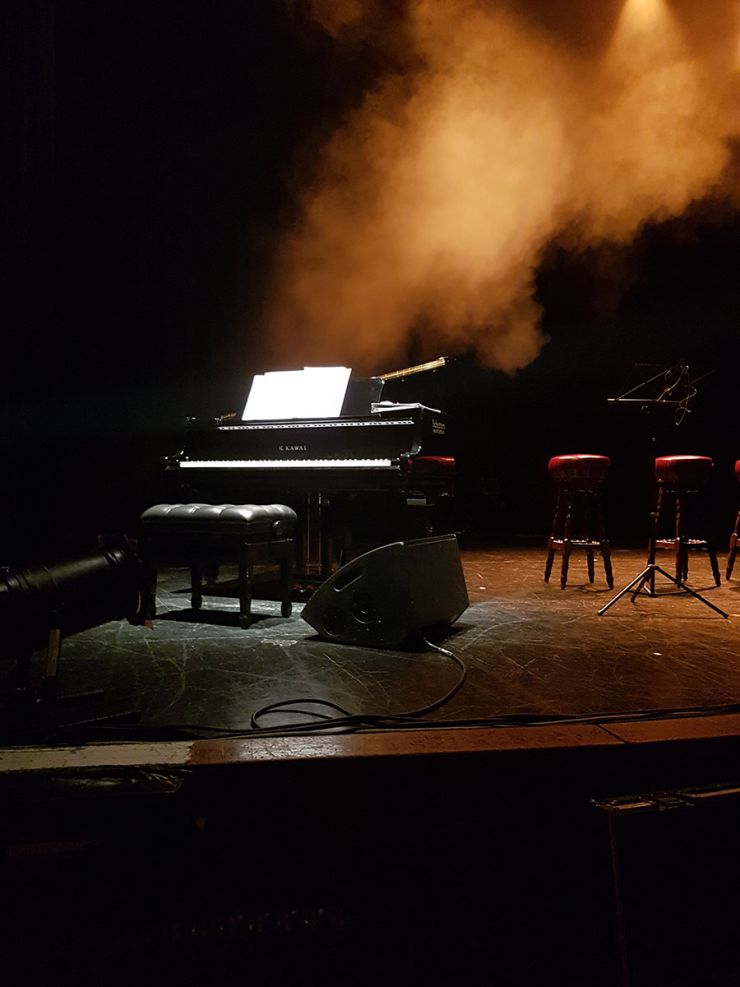 Smoking piano (on tour, Belgium 2017)
Performances
As a young conductor Ben was a participant in the London Symphony Orchestra's Nordell Conducting Masterclass. This led to work as a répétiteur for the Orchestra, collaborating with conductors including Lorin Maazel and Sir Colin Davis, playing for the latter in rehearsals for Britten's Peter Grimes.

As an orchestral pianist he has been involved in performances of works including Respighi's Pini di Roma, Britten's Noye's Fludde, and Canteloube's Chants d'Auvergne, and has also performed the substantial piano duo parts in Rossini's Petite messe solennelle, and Orff/Killmayer's Carmina Burana. He is an experienced continuo player (with his own two-manual concert harpsichord) and has directed performances from the keyboard of Purcell's Dido and Aeneas and Blow's Venus and Adonis.

Since 2008 he has been the principal deputy organist at the Actors' Church, Covent Garden, and also regularly deps at All Saints', Tooting, and St John the Divine, Kennington.